Project: "SMART ALU" POR-FESR LAZIO
– Kets – enabling technologies –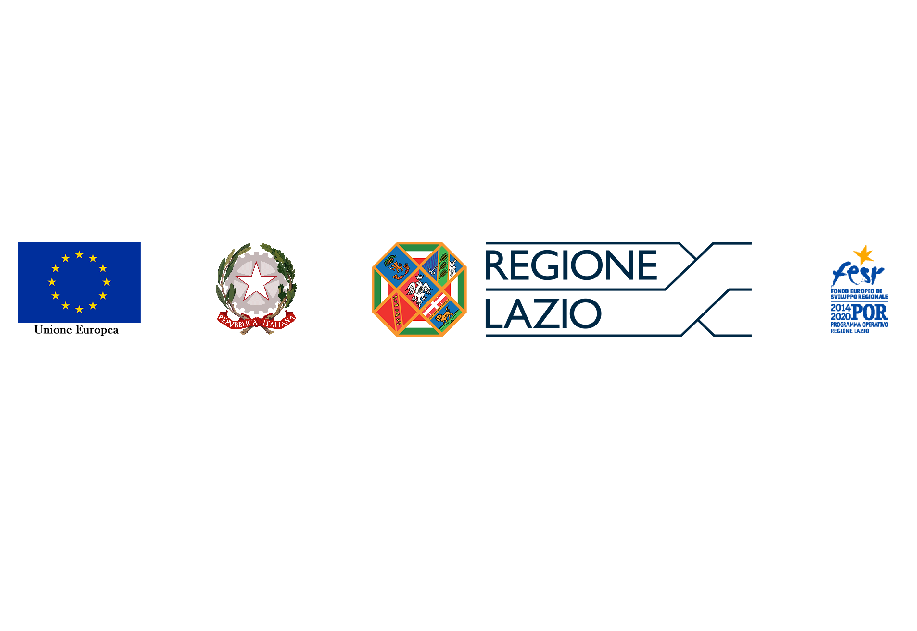 Project: "SMART ALU" POR-FESR LAZIO
– Kets – enabling technologies –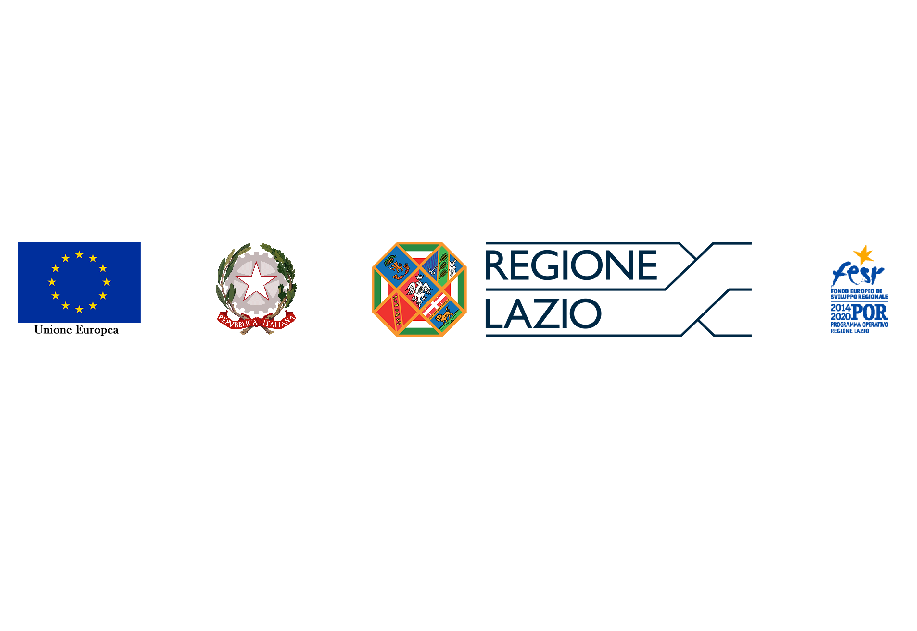 "SMART ALU" POR-FESR LAZIO – Kets – enabling technologies   
A EUROPEAN UNION CO-FINANCED PROJECT 
With reference to "SMART ALU" project , Slim Aluminium SpA should like to inform as follows:
SMART ALU intends to respond to the need of food packaging market to complement and progressively replace bare aluminium with lacquered aluminium for direct contact with food and beverage.
SMART ALU  project pertains to  "Smart Aluminium for intelligent packaging in food and pharmaceutical sector" proposal  presented within 3.3.1  Action , "Competitive repositioning of production systems and supply-chains"— Priority  3 —  "Call for Proposal" competitiveness , considered acceptable  by the  D.D. n. G03561 of Regione Lazio dated April 1th 2016.
SMART ALU first aims, at finding the best resins for alumium rolled products and check their adhesion properties based on former studies and researches by the institute  involved ,  Rome "La Sapienza" university.
SMART ALU also intends to explain the production and coating (lacquering) process of aluminium rolled products (thickness between 40 — 280 µm)  ) for  food industry semi-rigid containers  such as deep-drawn and flat trays.
Global project investment: € 399.612,50
Admitted contribution: € 236.777,81
Promoter: Slim Aluminium S.p.A.
Research institute: Rome "La Sapienza" university
Project leader for Slim Aluminium S.p.A.:  Doct. Eng. Prof. Fabio Mazzenga