Slim Aluminium Group Organizational Announcement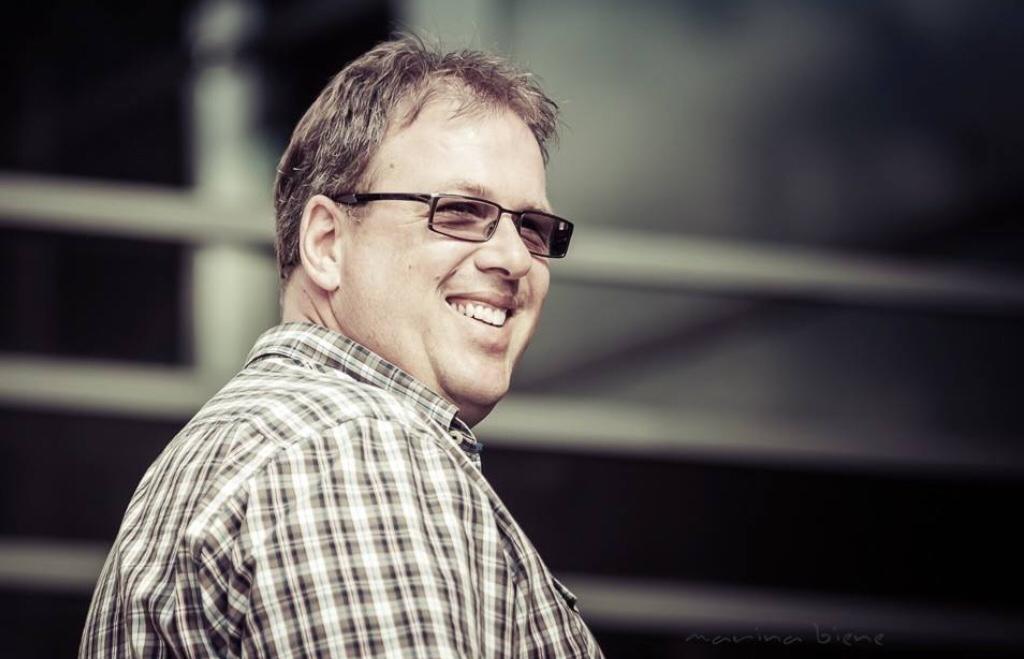 Slim Aluminium Group Organizational Announcement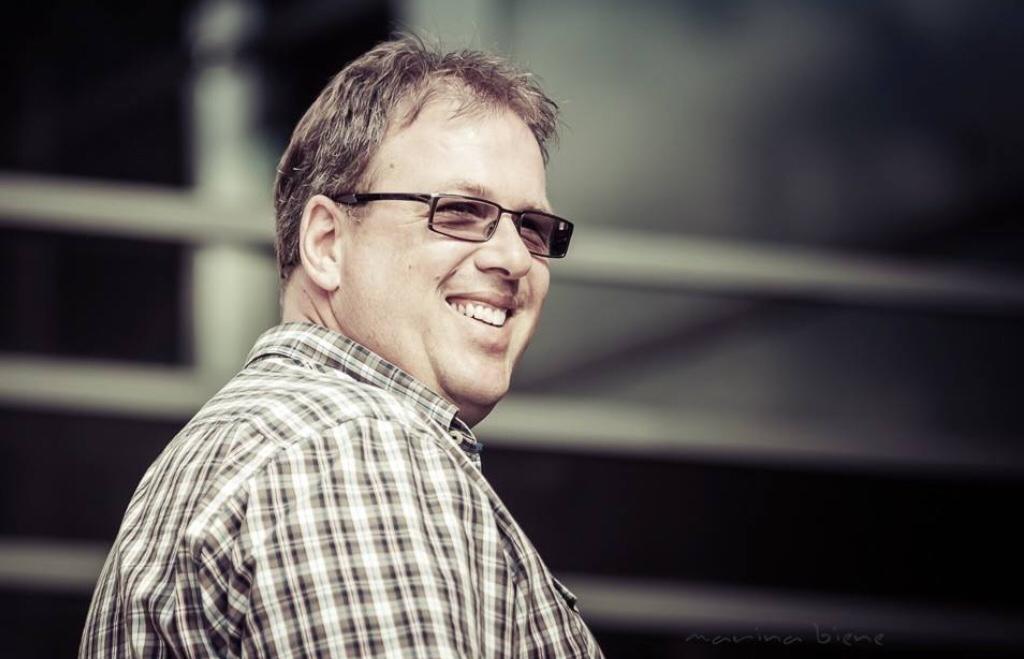 As of july 18, 2019, the Board of Directors appointed Mr. Thomas Witte Managing Director of Slim Aluminium S.p.A. and President of Slim Fusina Rolling srl.
Mr. Thomas Witte has worked as Technical Director in the past for an Aluminium Extrusion Plants in Germany from 2009 to 2014.
He has worked also in the past with other Aluminium facilities such as VAW from 1983 to 2002 and with Norsk Hydro from 2002 to 2009.
Since 2014 he is also Managing Director of Leichtmetall Aluminium Giesserei Hannover GmbH.
Since 2018 he has been appointed as Member of the Board of Directors of Slim Aluminium SpA.
Mr. Thomas Witte is 53 years old, of German nationality, married and has a son and a daughter. A degree in Mechanical Engineering and in economics.