Slim Aluminium Group Organizational Announcement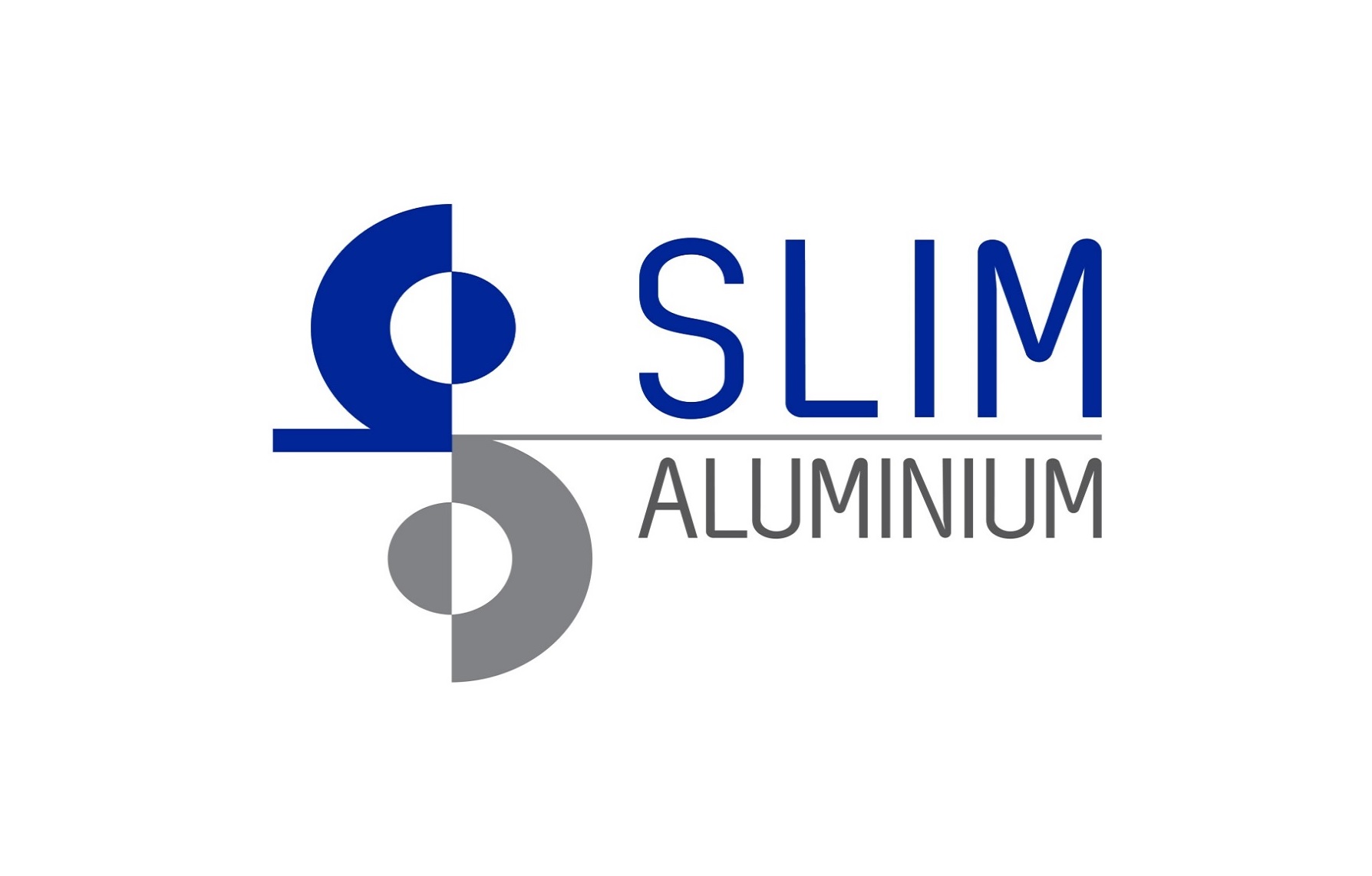 Slim Aluminium Group
Organizational Announcement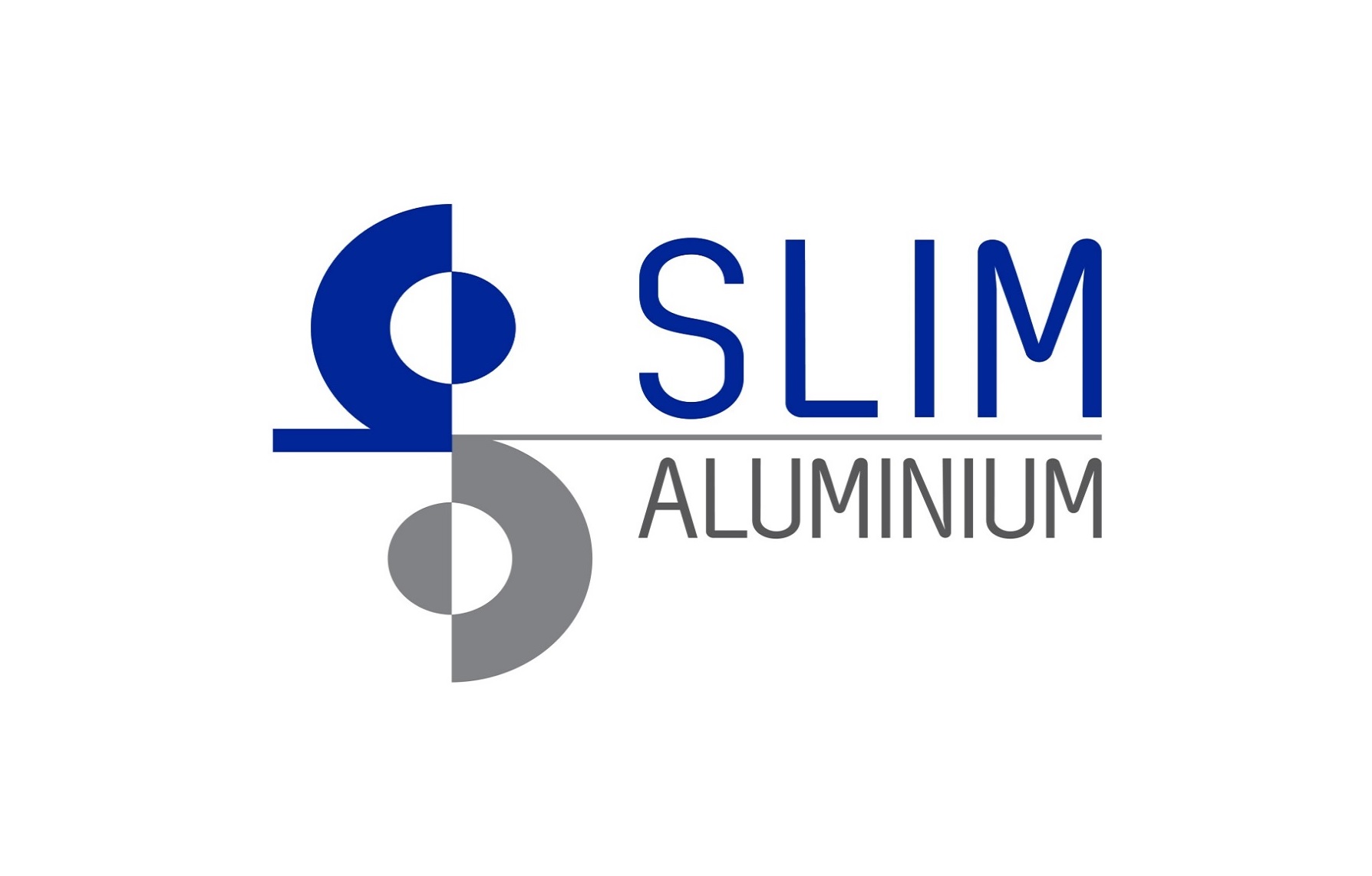 The following organizational changes will be effective from June 1st, 2019:
SLIM Aluminium Group
Marco Celano has been appointed IT Director of SLIM Aluminium Group (Cisterna, Fusina, Merseburg).
Cisterna di Latina
Alec Orsi has been appointed General Manager of SLIM Aluminium SpA.
Fusina
Gabriella Peli has been appointed Managing Director of SLIM Fusina Rolling Srl
Mauro Bertagna has been appointed Head of Operations
Mael de la Belliere has been appointed Head of Sales.
Hendrik Scheffer, Gottfried Bernrath and Luca Zipponi will leave the company to pursue other business opportunities.