SLIM MERSEBURG
GmbH
Slim acquires Aluminiumfolie Merseburg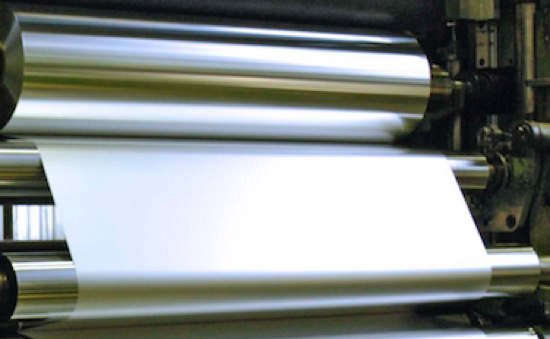 SLIM MERSEBURG
GmbH
Slim acquires Aluminiumfolie Merseburg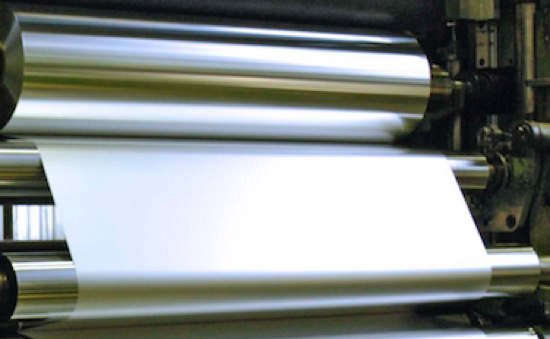 Slim Aluminium Group is pleased to announce that on 30th April 2018, Slim Aluminium GmbH changed it's name to Slim Merseburg GmbH and completed the successful acquisition of business activities of former Aluminiumfolie Merseburg (AFM).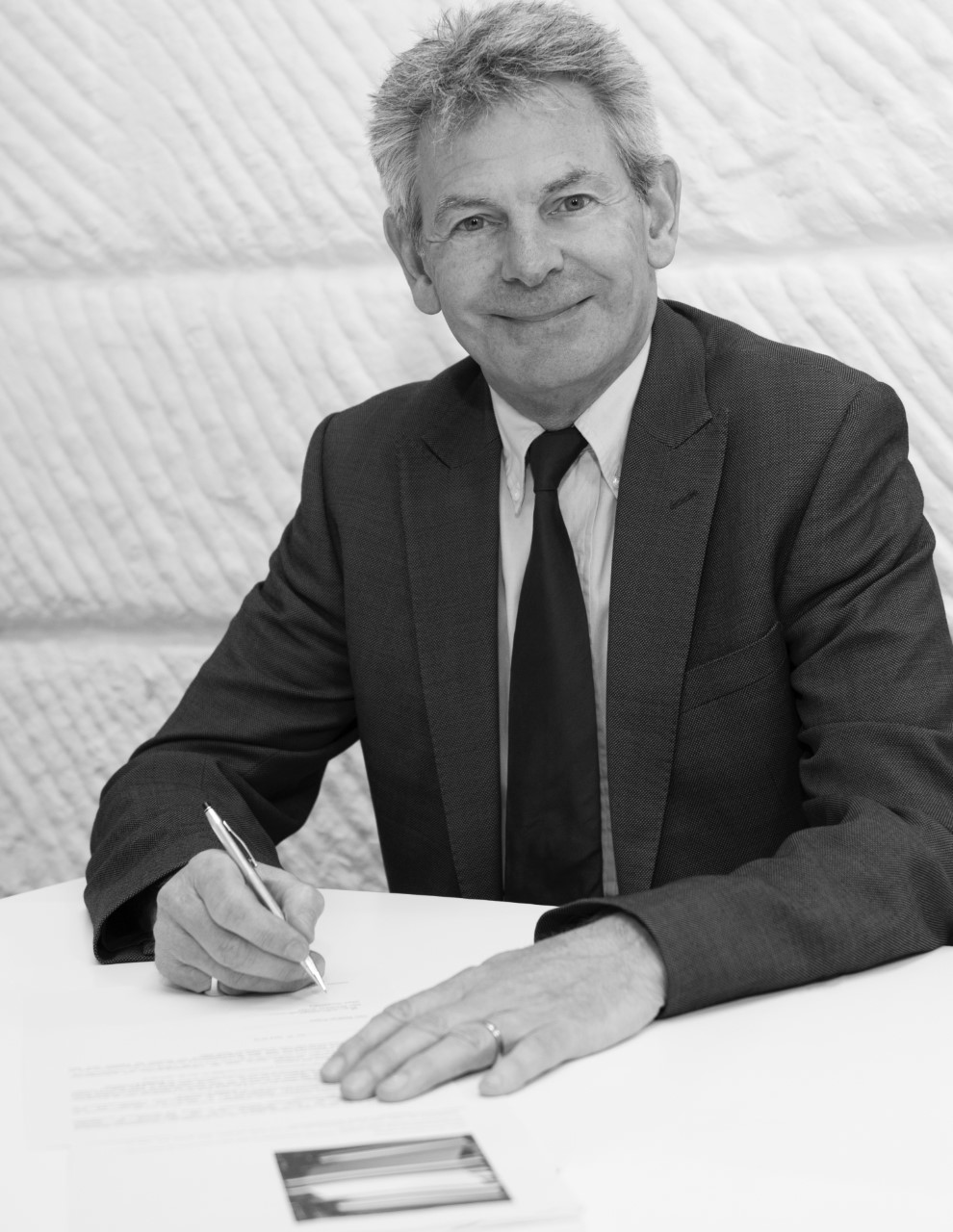 Mark Gooseman, Managing Director Slim Merseburg GmbH signs the agreement. April 2018
Slim Merseburg, specialising in thin foil 6 micron to 50 micron continues the planned growth of Slim Aluminium Group under the ownership of Slim Aluminium S.p.A. Cisterna, Italy, and underlines our commitment to supporting our customers' future needs. With a capacity of approximately 10,000 tons per year, Slim Merseburg's two foil mills operating with 60 staff continues to strengthen the position of Slim Aluminium Group in the packaging sector and in the developments of foils for "technical" applications. Under the management of Slim Aluminium S.p.A., Slim Merseburg GmbH will continue to supply our existing customers, and with a group approach to sales and marketing will develop new opportunities to ensure a quick return to optimized capacity utilization. This acquisition now brings Slim Aluminium Group to 800 employees with an annual capacity in excess 170,000 tons.