SLIM ALUMINIUM SPA
Our plant in Latina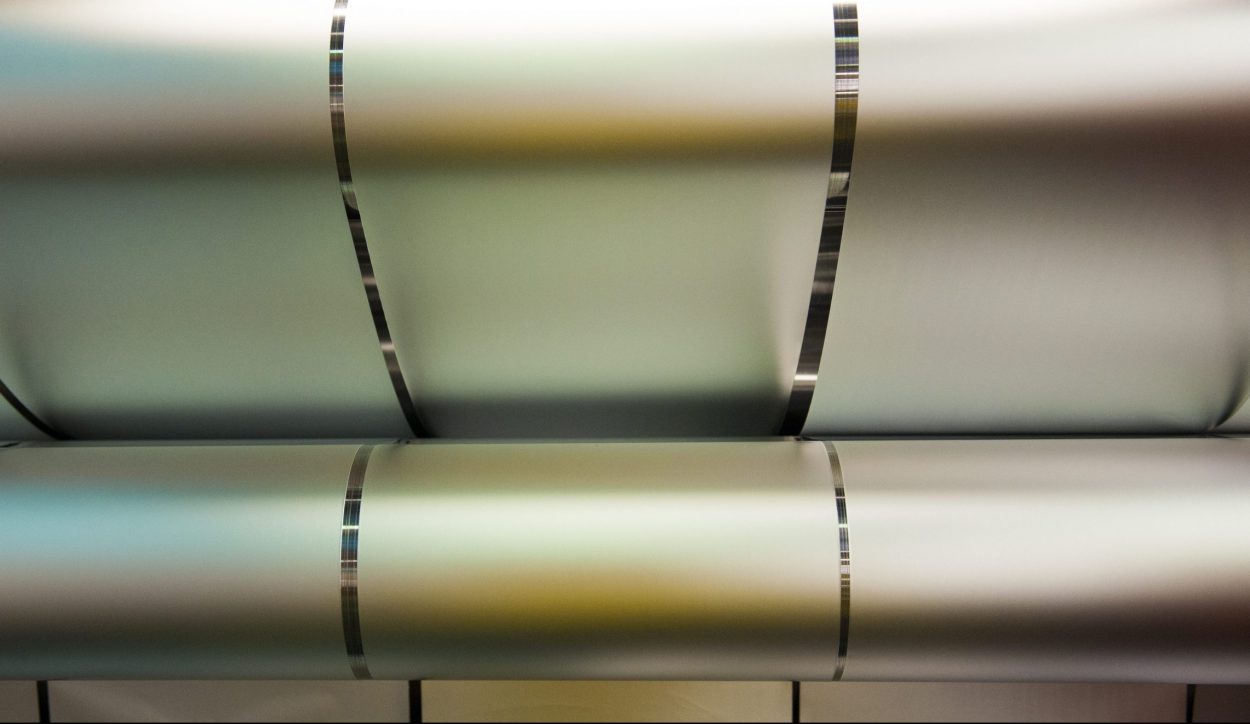 SLIM ALUMINIUM SPA
Our plant in Latina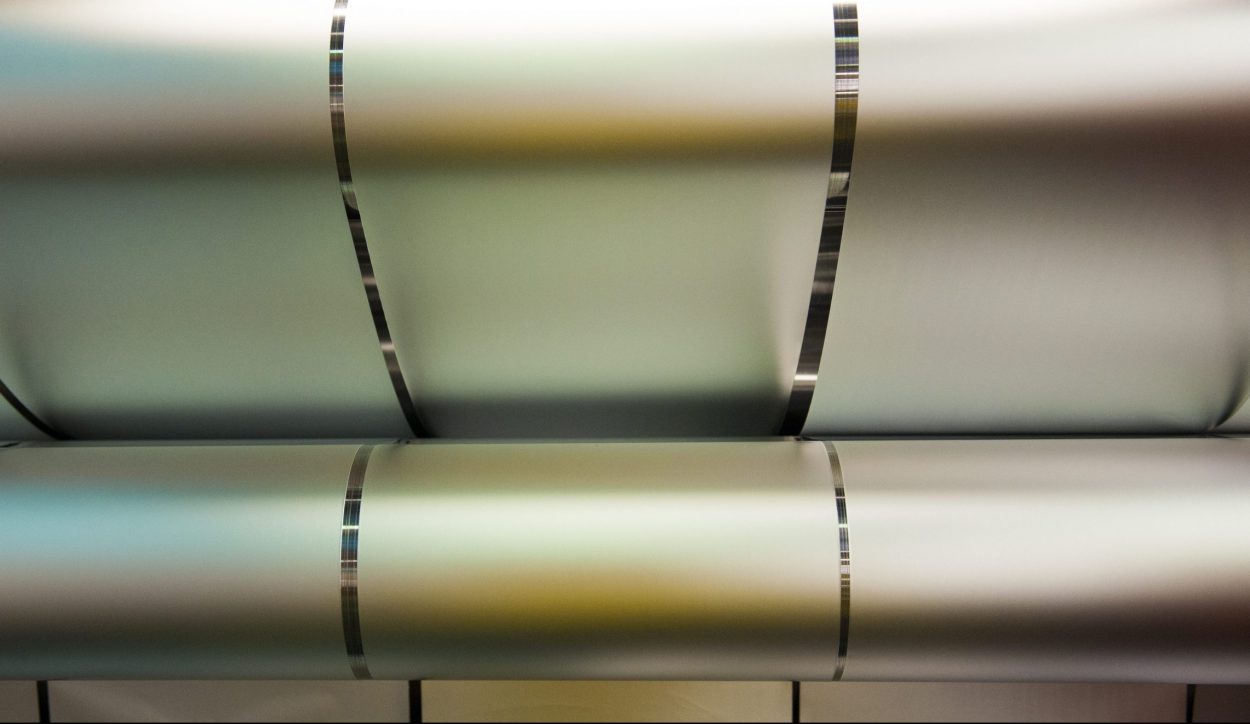 Slim Aluminium S.p.A. is a vertically integrated plant with cast house, rolling mills and finishing lines, manufacturing flat rolled aluminium products.
The facility, located in Cisterna di Latina, near Rome, has a maximum capacity of approximately 92,000 tons per year on a total area of 17.5 hectares.
With a market presence of over 50 years, Slim has supplied a large number of market- leading companies with products offering a gauge range of 6 µm to 6 mm in soft as well as hard alloys.