SLIM ALUMINIUM SPA
Our plant in Latina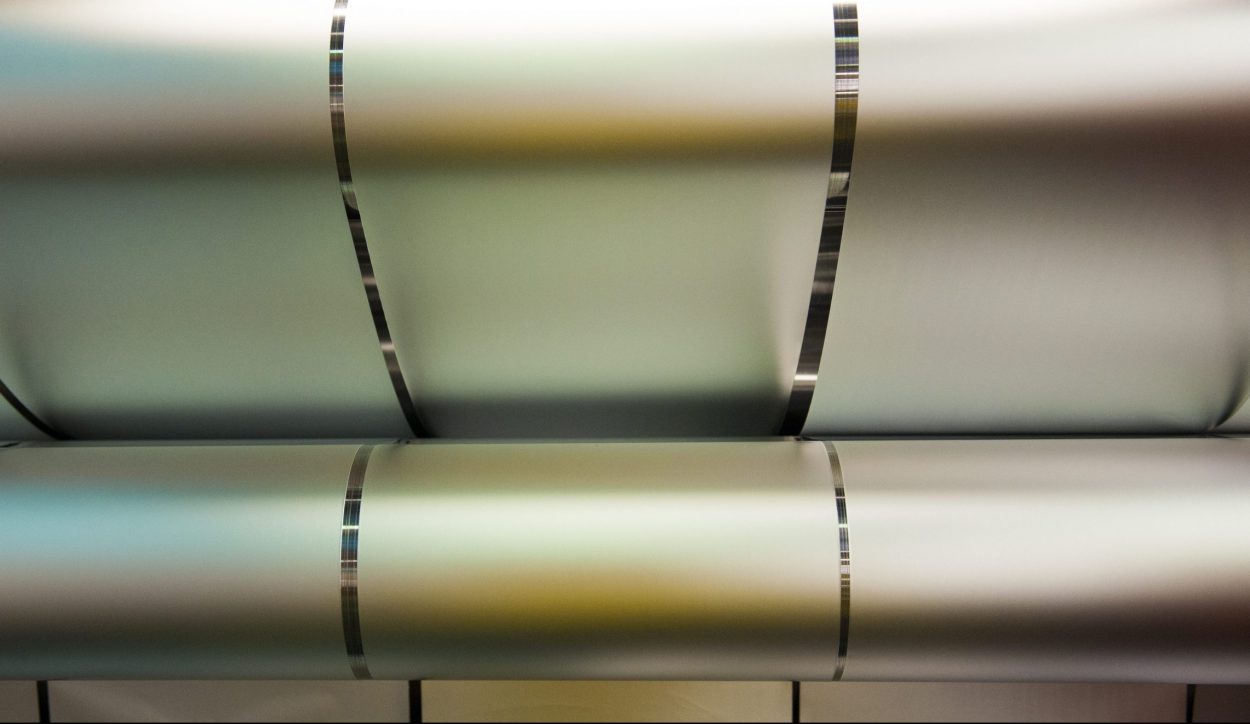 SLIM ALUMINIUM SPA
Our plant in Latina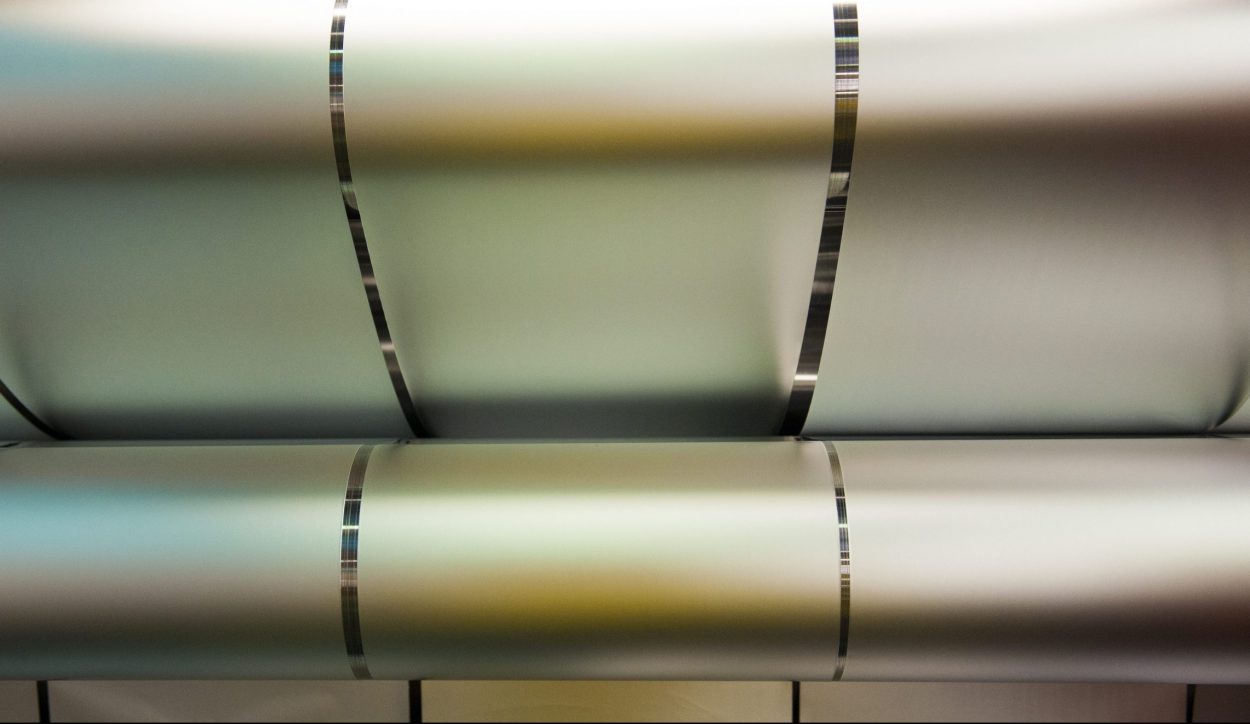 Slim Aluminium SpA. An integrated plant with Cast house, Rolling Mills and Finishing Lines, manufacturing flat rolled Aluminium products.
The facility, located in Cisterna di Latina, nearby Rome, has a maximum capacity of approximately 92.000 tons per year on a total covered area of 17.5 hectares.
Slim has been serving markets for more than 50 years a large number of Blue Chip Customers with products covering a gauge range from 6 µm to 6 mm, both soft and hard alloys.